While giving our Moodle site a facelift, I came across a very unassuming book, which only had 10 evaluations at Amazon: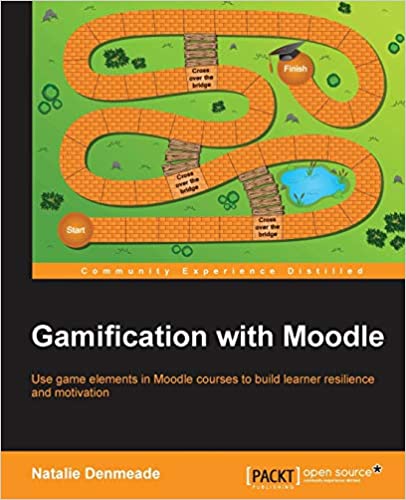 Until I read that book, I had always misunderstood the term even though I had intuitively applied some of its principles in my blended courses since 2017. (By the way: If you are looking for a brief introduction into e-learning this is the most concise book I ever read. Denmeade practices what she preaches.)
Gamification is about ergonomic interface design. Keep layouts simple. Avoid visual distractions.
Another aspect of gamification is badges. We may think that badges are for kids, still I went to great lengths getting a few extra tags on my Google Maps "Guide" star. So maybe they work, even in higher education. So I started creating my own set of badges: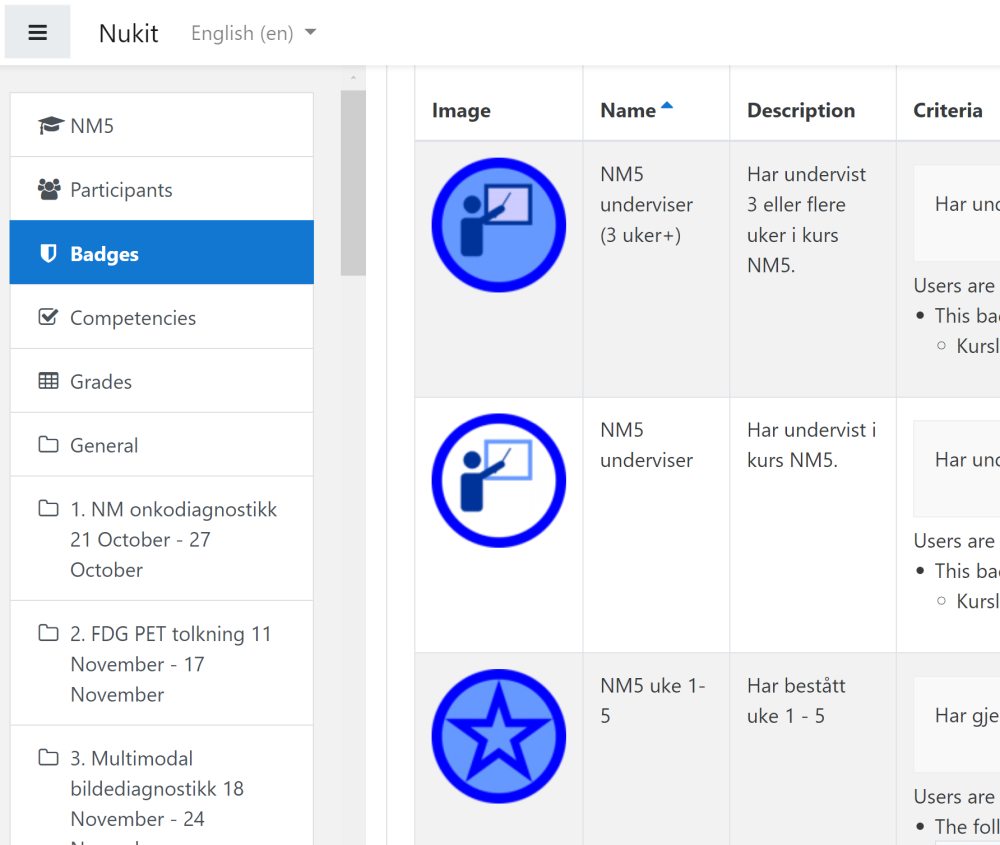 We'll see how this works. Together with Robert Gray, I am planning a survey at the end of the course.